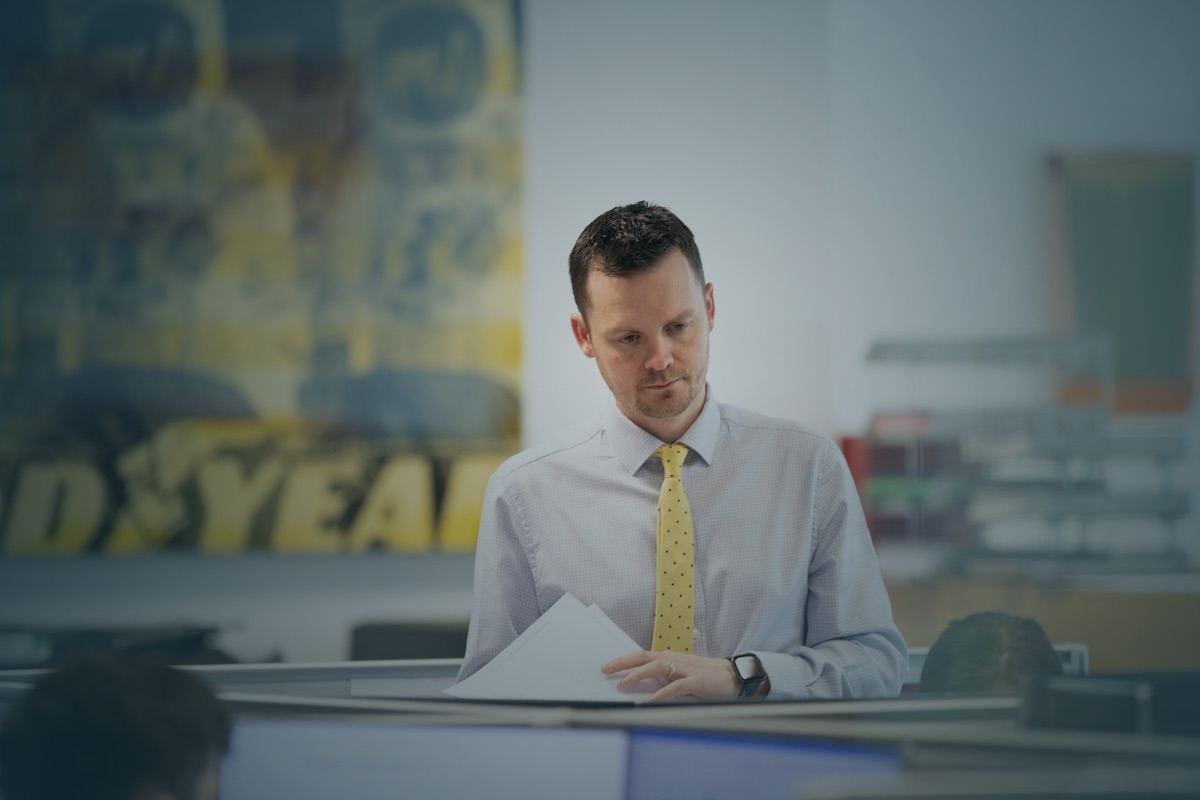 COMPLIANCE
Tax
---
---
At the forefront of all our client relationships is tax compliance. Our clients value the certainty that compliance with their taxation reporting and payment obligations brings. This is reflected in the time and resources we devote to the ongoing management of Income Tax, Corporation Tax, VAT, PAYE and Capital Gains Tax reporting and payment requirements on behalf of our clients.
COMPLIANCE
Accounting
---
---
Arising from their professional and business activities, many of our clients have personal or corporate accounting requirements to meet their relevant compliance obligations. As a firm of chartered accountants, we deal with the preparation of professional practice accounts, company accounts and co-ordination of other corporate reporting requirements, in accordance with the relevant laws and regulations.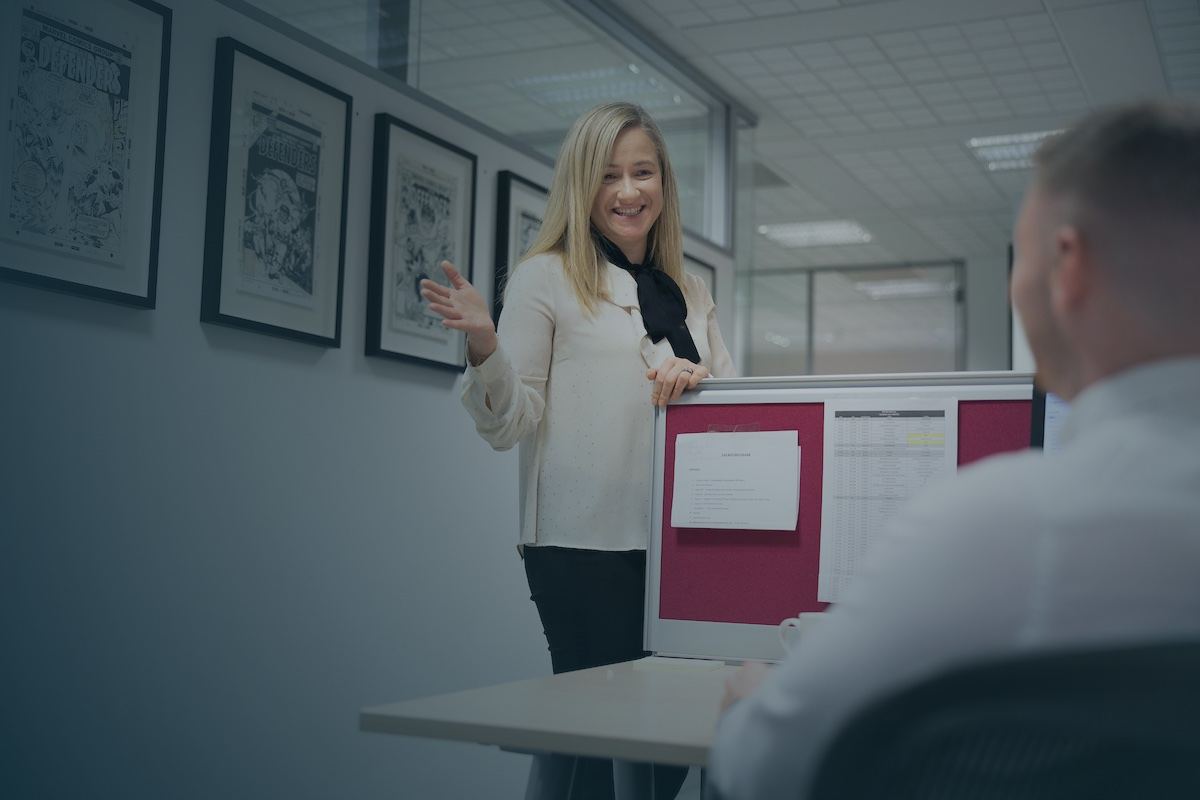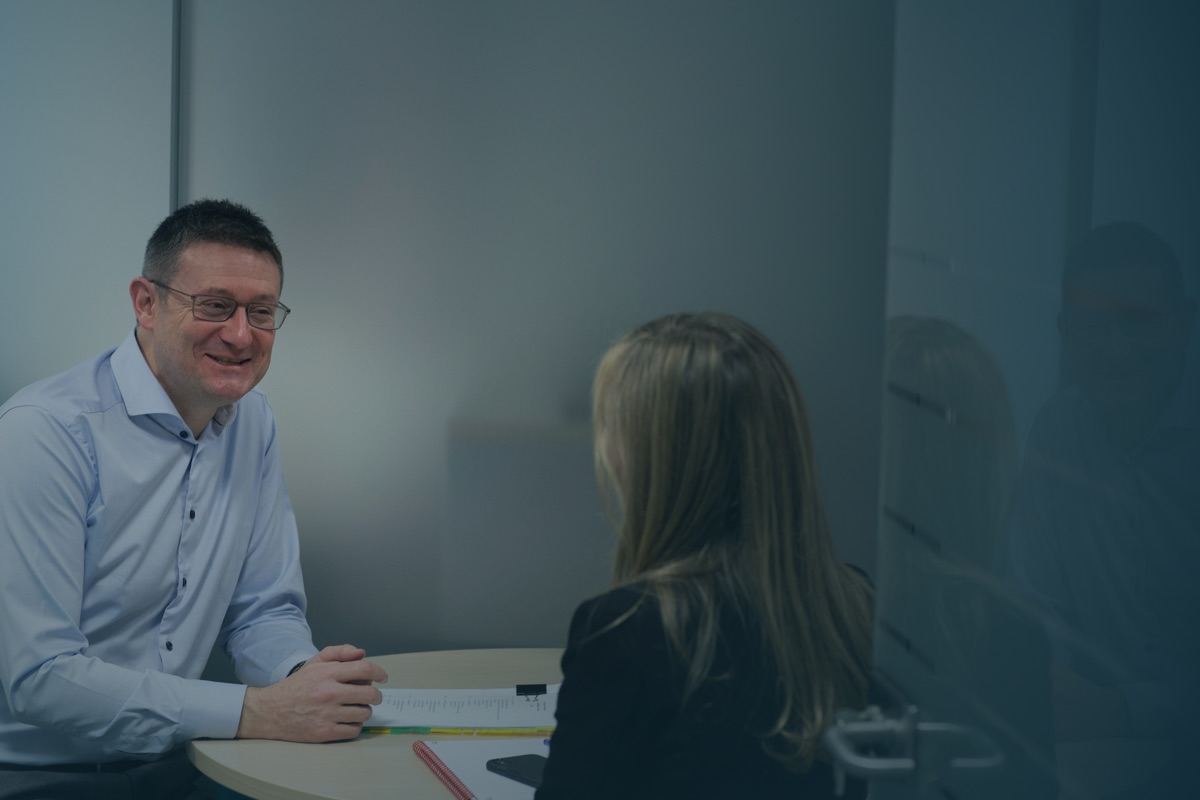 COMPLIANCE
Company Secretarial
---
---
For corporate entities, compliance with Companies Registration Office filing requirements is an important obligation. We offer a full company secretarial service to assist our clients in maintaining compliance with these obligations.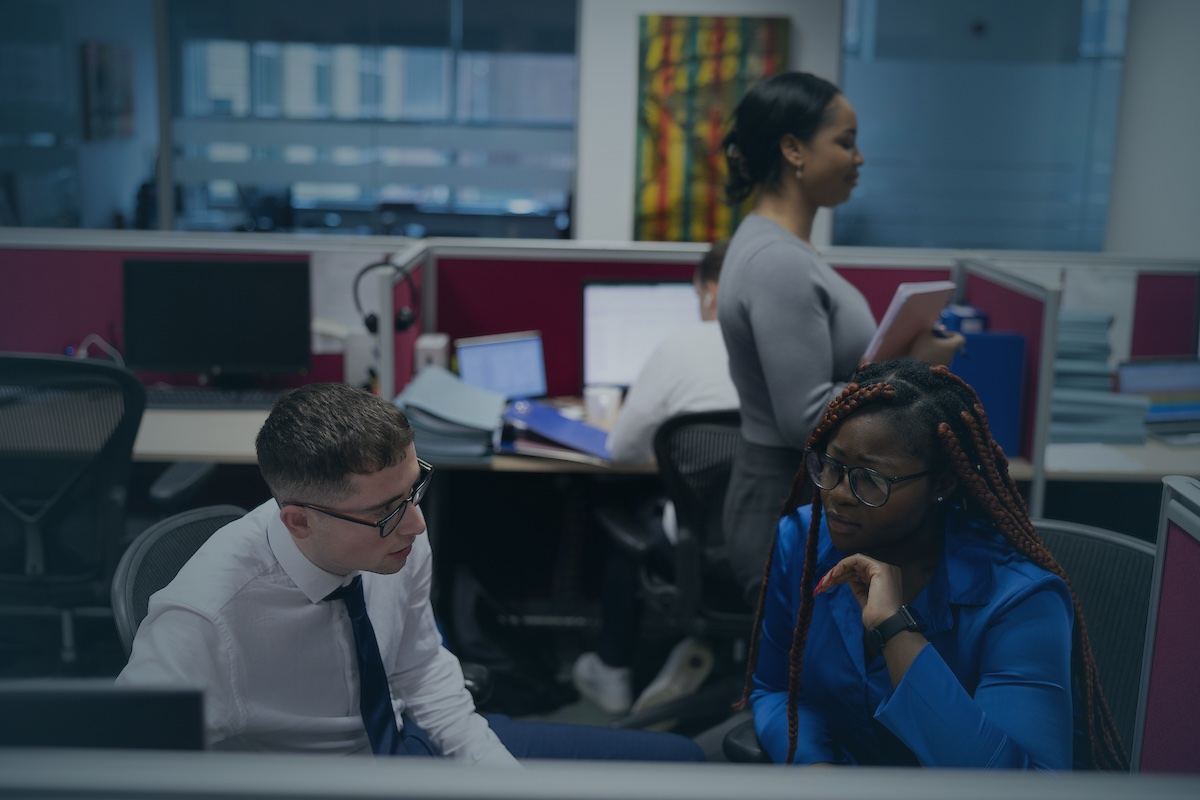 ADVISORY
Tax
---
---
Building from the context and insight our compliance work provides, we are well placed to provide tailored tax advice which is directly relevant to the circumstances of our clients to ensure their affairs are structured in a tax efficient manner. Our particular areas of expertise are:-
Structuring asset acquisitions and disposals

Controlling wealth transfers to the next generation

Advising on the implications of international mobility

Assisting with company re-structuring and re-organisation

Dealing with Revenue enquiries and audits
ADVISORY
Financial
---
---
The close nature of our relationships with clients means that we are well placed to provide strategic advice in connection with their overall financial position – to assist them in analysing their financial objectives and to establish a strategic plan designed to meet those goals.
Whilst each plan will be unique to the particular circumstances, it will generally cover:
Cashflow Planning and Management
---
---
We work with our clients to obtain a detailed understanding of their cashflow requirements and to structure a cash management plan that facilitates their financial goals.
Investment Management and Asset Allocation
---
---
We assist our clients by providing impartial advice based on our experience to decide what, how and where to invest. We have no products for sale and never accept commissions.
Banking & Debt Management
---
---
It's important that interactions with financial institutions in terms of both debt and deposits are proactively managed. We assist clients in managing their banking relationships, dealing with the administration of existing debt facilities and deposit arrangements, as well as assisting in the negotiation of new facilities.
Management and Oversight
---
---
Equally as important as receiving good tax and strategic financial advice, is the commitment to implement and monitor the actions required arising from that advice. A significant amount of our work therefore involves the provision of ongoing management, oversight and administration services to put a structure around these actions on behalf of our clients and their families.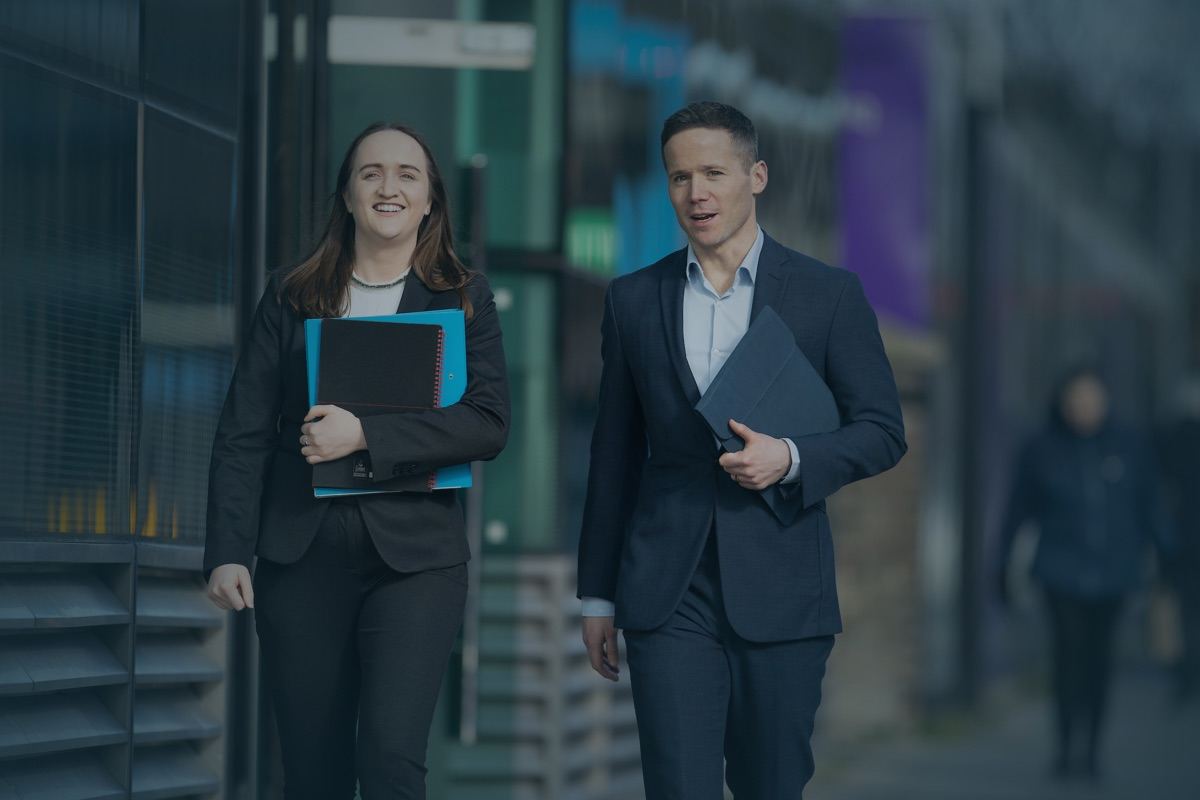 ---
The purpose of these services is:
to implement control and oversight of the stated wealth strategy to be sure that what is meant to happen happens. We are not afraid to challenge our clients, and indeed their investment managers, to ensure that their key financial objectives remain the focus in the face of changing circumstances;
carry out an ongoing review – this can be annually or more frequently as agreed with clients to enable them to consider what progress has been made and whether any alterations are required
bring tax, accountancy and wealth management reporting together in a consolidated view
provide a governance framework for investment decision making, family succession and next generation involvement
serve as a central hub for other service providers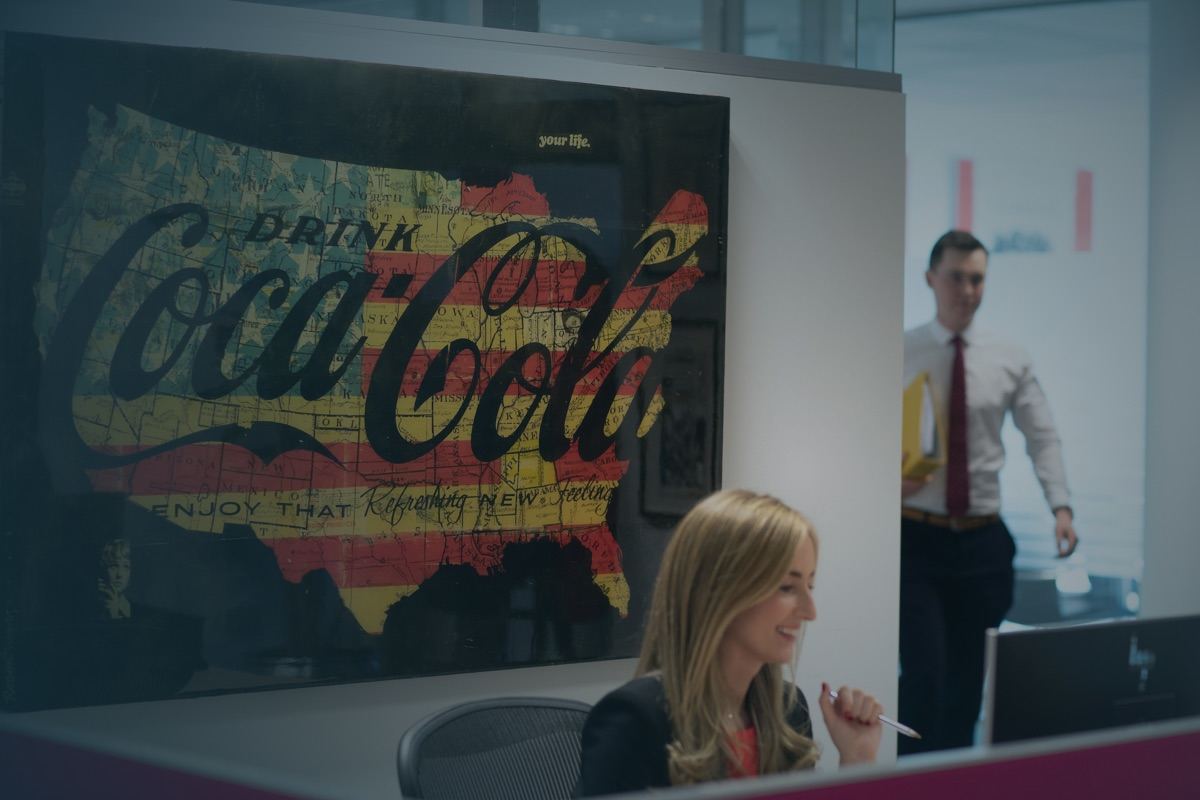 In addition to advising clients on the strategic issues of cash flow, investments, banking, and personal risk management, Beechwood Partners also provides practical assistance to clients in dealing with many other aspects of their personal financial administration:
Payroll processing
Establishment of new bank accounts
Bill paying services